Reel Rock featured in
---
6 Best Rock Climbing Films Of The Year
To free solo means to climb with no ropes. In this film, Alex Honnold climbs free solo up the 3,000 foot nose of El Capitan in Yosemite National Park. It is what some consider one of the great achievements of man.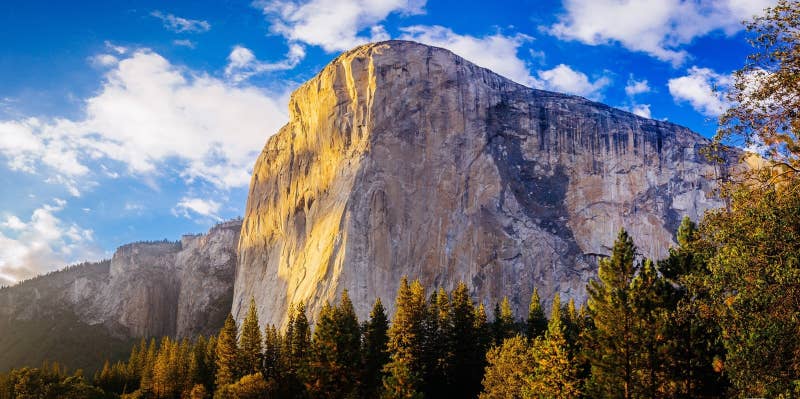 The Dawn Wall refers to the side of El Capitan that no one climbs. They call it that because it faces the sun at dawn. It was once considered unclimbable. That was until Tommy Caldwell and Kevin Jorgenson finished what is considered the hardest climb ever done. You can witness the six year journey for yourself in the film.
Age Of Ondra
Adam Ondra is a young czech climber who completed the first 5.15d climb. That number refers to the angle at which he was climbing. At some points in the route, he is practically upside down. In "Age of Ondra" we follow his ascent to the top of the climbing community..
Up to Speed
It was announced that, for the first time, climbing events will be part of the 2020 Olympics. One of the 3 events included is Speed Climbing. This film introduces us to this little known sub-discipline of the sport. Watch how climbers scale 15 meter walls in under six seconds.
Queen Maud Land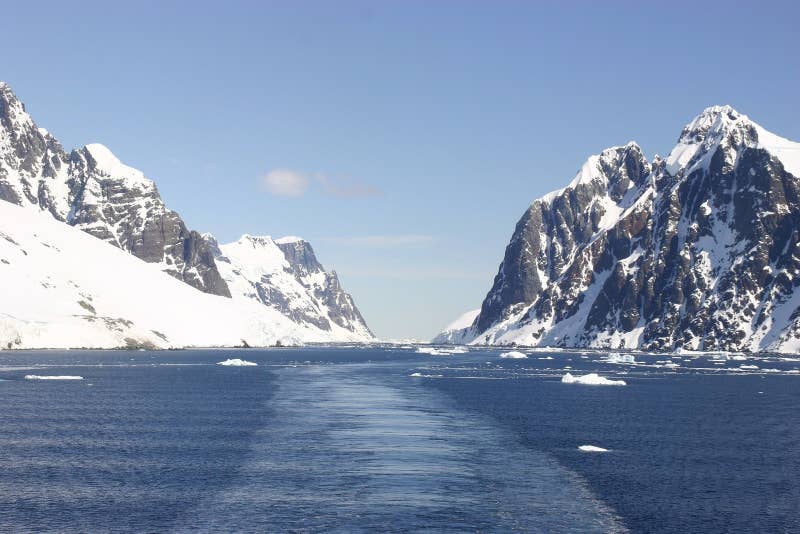 <
Some of the best climbers in the world journey to the bottom of the world to conquer the last climbing frontier: the mountains of Antarctica. Follow the dream team as they face the unknown and scale some of the scariest pitches in the world in "Queen Maud Land" – the name of the region.
Valley of the Moon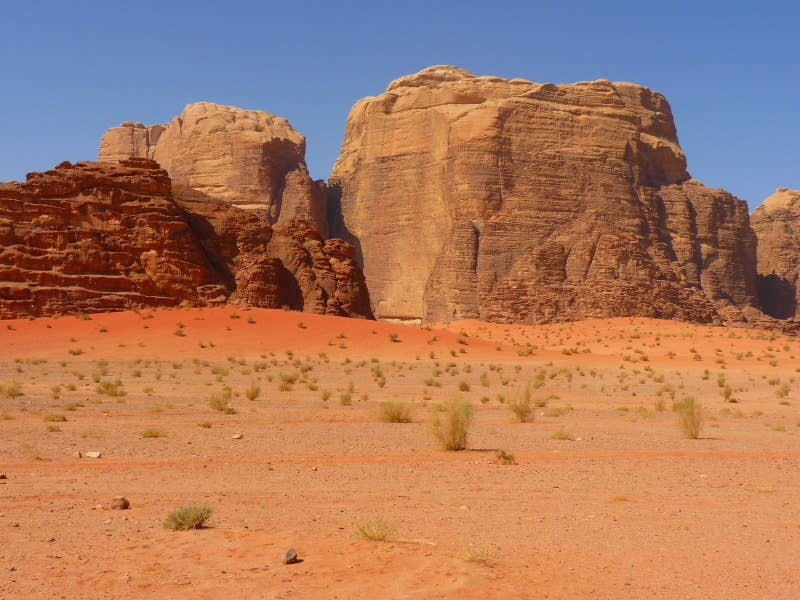 This film proves the ultimate power of climbing not only as a sport, hobby or spectacle but as a way to bridge barriers between different peoples. "Valley of the Moon" explores the breathtaking sandstone walls of Jordan and the people who come together to climb them.